Law Debenture Investment Trust
Our objective is to achieve long-term capital growth in real terms and steadily increasing income.
Significant, consistent income contribution from our Independent Professional Services business gives greater flexibility in stock selection.
Visit the pages below to discover more about the Investment Trust.

LawDeb Independent Professional Services
Our objective is help businesses to operate efficiently and achieve their long-term strategic objectives.
We deliver trusted, independent expertise to businesses of all types requiring governance and transaction services.
Visit the pages below to discover more about each of our services.

Investment Trust Highlights
In 2022 Law Debenture won three industry awards:
Best Investment Trust for Income in the 2022 Shares Awards
Best UK Equity – Active category in the AJ Bell Fund and Investment Awards 2022
UK Equity Income Investment Trust of the Year at Investment Week's Investment Company of the Year Awards 2022
Hear from LawDeb CEO Denis Jackson and Portfolio Manager Laura Foll about the strategy driving this success.
Do you know about our services in sport? 
LawDeb provides governance and transaction services to numerous organisations involved with sports including football, cricket, tennis and boxing.
From escrow and paying agency, securitisation transactions and process agency through to whistleblowing hotlines and investigations, LawDeb's seven governance and transaction focused businesses are experts in delivering peace of mind for clients in this space.  
Want to find out how we can support your organisation or sporting industry clients?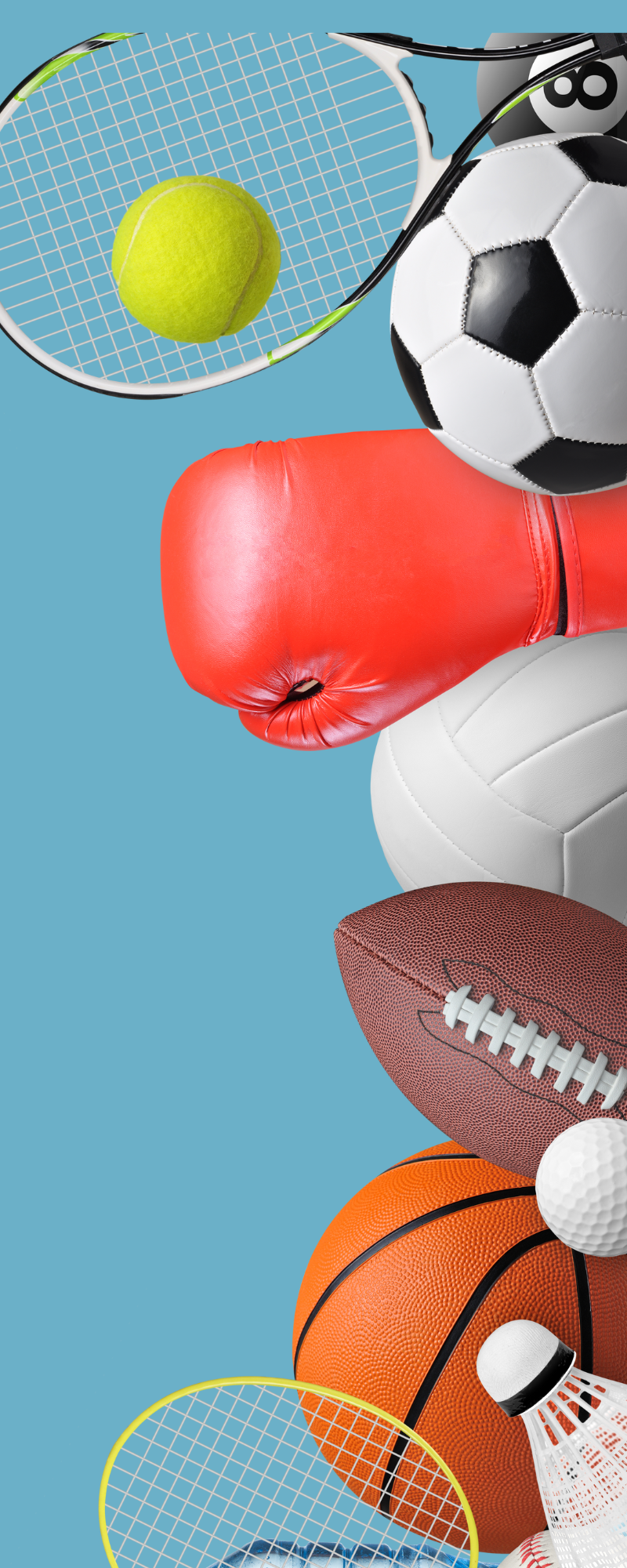 0

YEARS

Of helping investors to protect their portfolios

0

OFFICES

In key locations around the world

0

TERRITORIES SERVED

Facilitating global business